At LightCorp, we work along the spectrum of development, as a proven contract manufacturing resource, a co-development partner, and a source for branded lighting, power units and functional accessories that enhance your product offering. Our high standards, subject matter expertise and ongoing investments in research and development make us a trusted and knowledgeable partner of the world's leading brands.
Lighting
Lighting that supports whatever your day requires, from focused work to restorative ambiance and everything in between.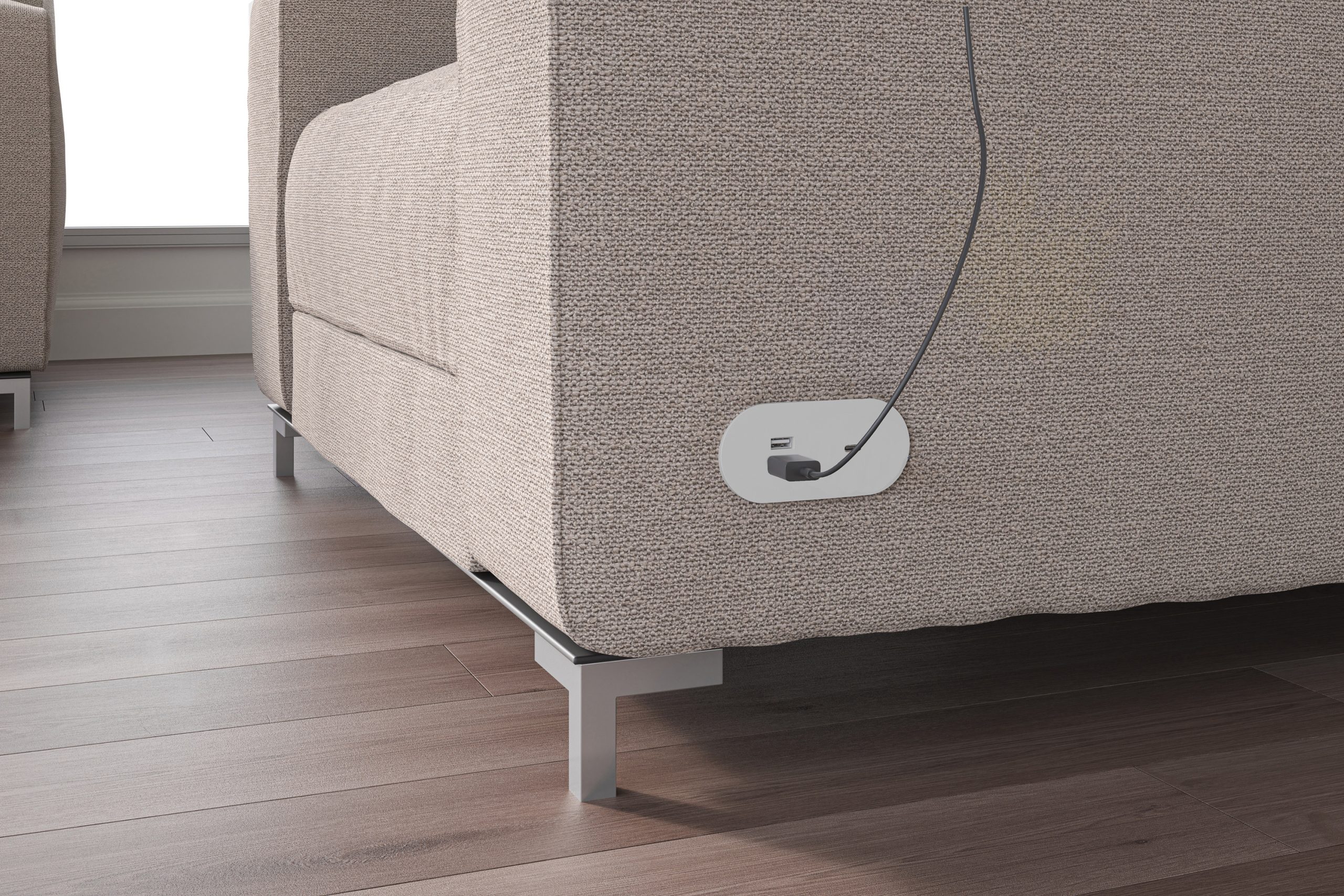 Power
Power solutions that keep you charged and connected, allowing you to choose where to best get the work done.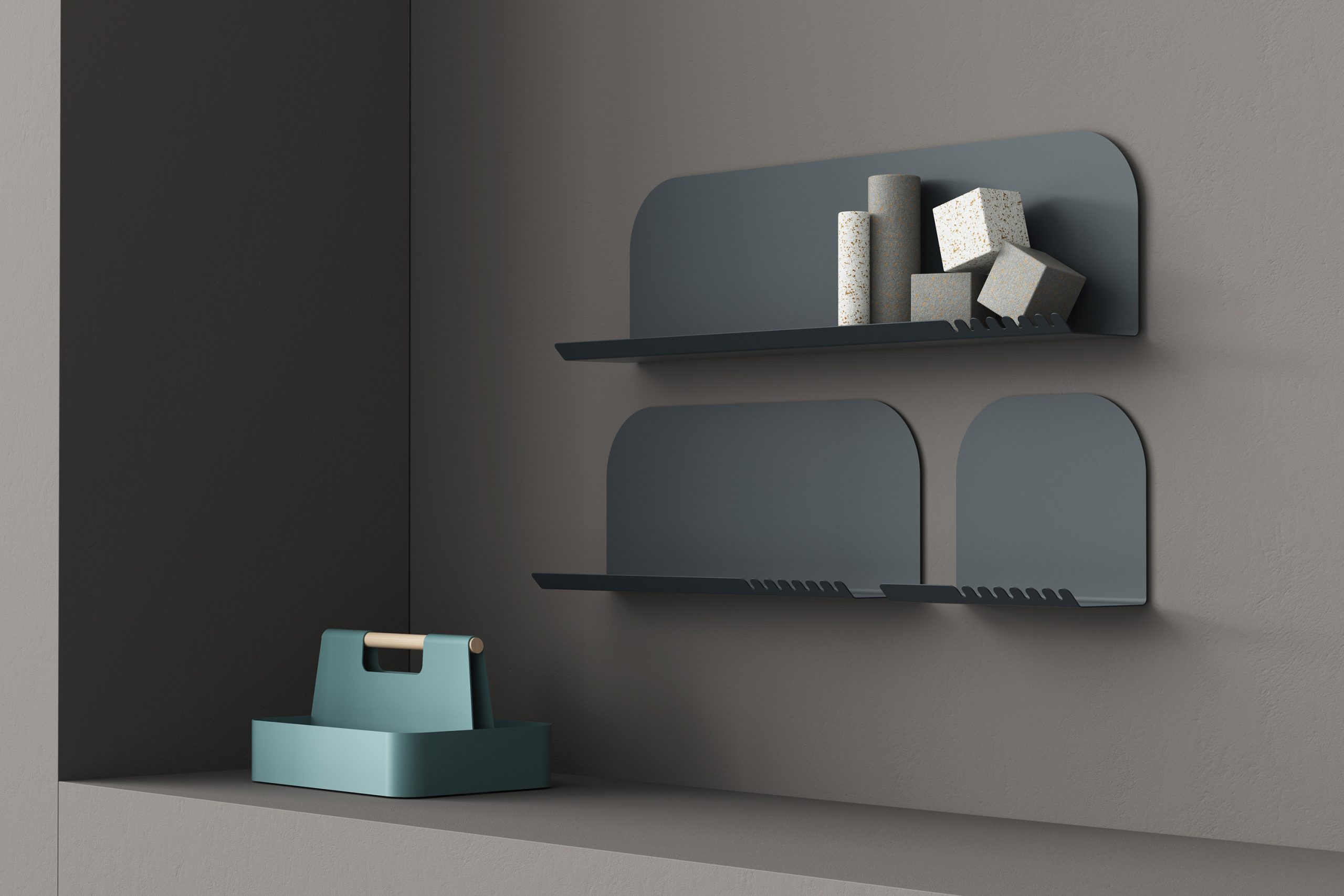 Accessories
Accessories for your work space that keep you energized and organized.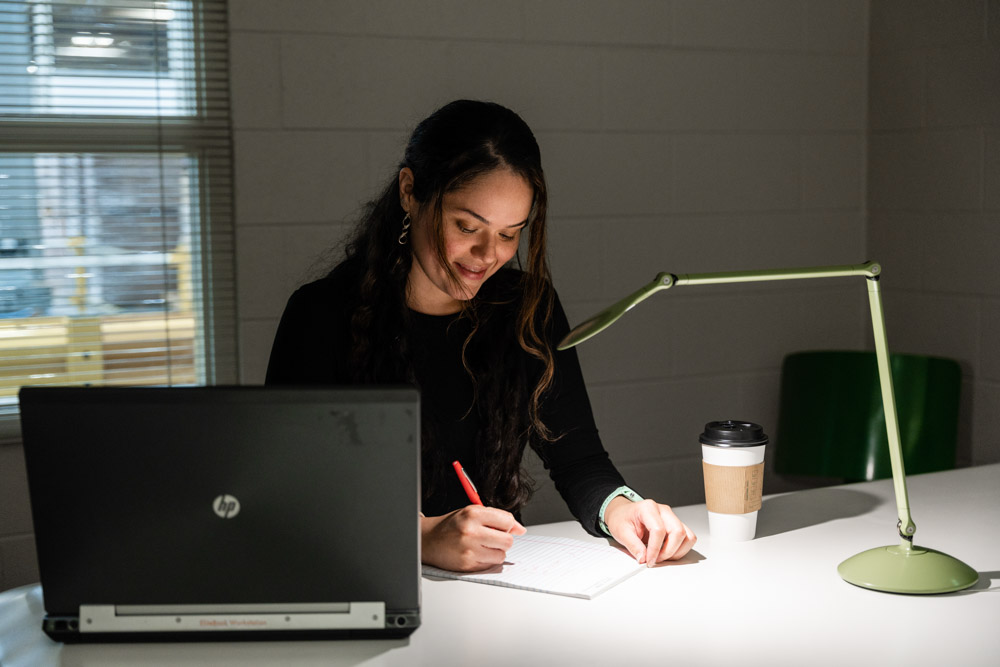 Founded in 1986, LightCorp is a second-generation, family-owned business in Western Michigan, home to the world's leading office furniture makers. We develop thoughtfully designed and sustainably engineered products and accessories that help people thrive in the places they show up to work.
LightCorp brand lighting and power products bring good energy to the work environment. Our Most Modest brand features designed-focused, functional accessories that enrich people's everyday lives.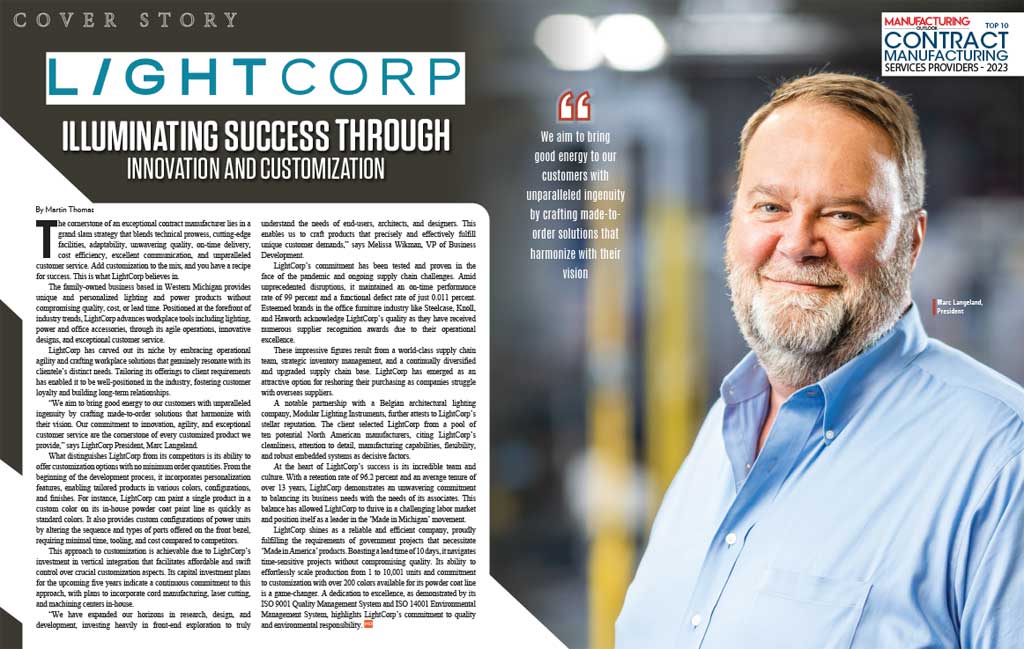 The cornerstone of an exceptional contract manufacturer lies in a grand slam strategy that blends technical prowess, cutting-edge facilities, adaptability, unwavering quality, on-time delivery, cost ...