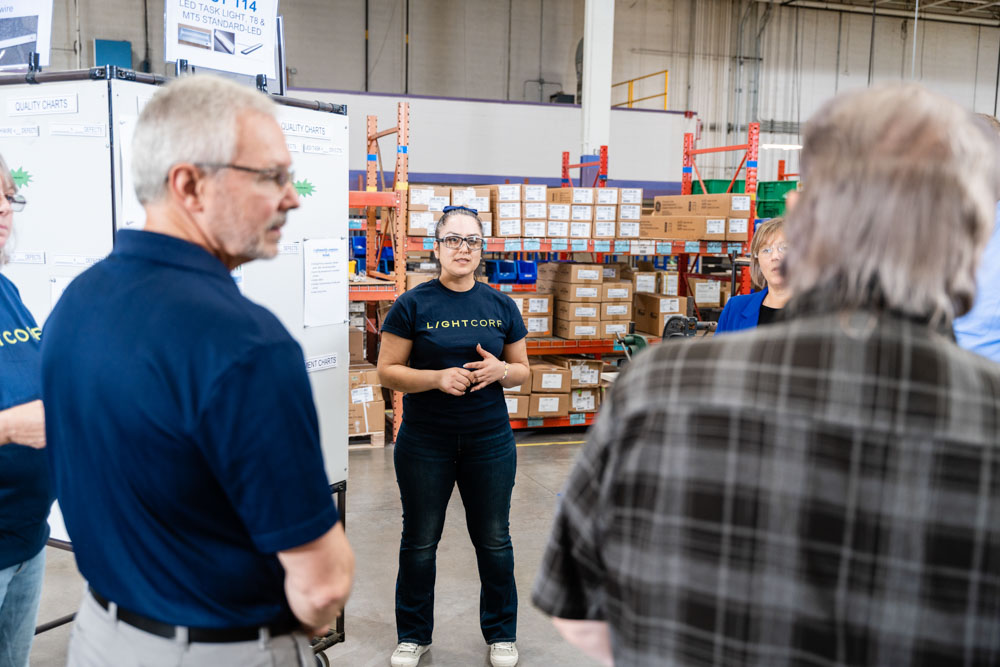 LightCorp is committed to improving the lives of a generation of workers, their families and the community. Whether that means celebrating our associates or making the workday better for those who use our products, we're passionate about supporting people with good energy through our policies, products and services.
LightCorp's mission is to create lighting, power, and accessory products that help people thrive in the places they show up to work. We achieve this by living our core values; being transparent, reliable, unforgettable and selfless thinkers.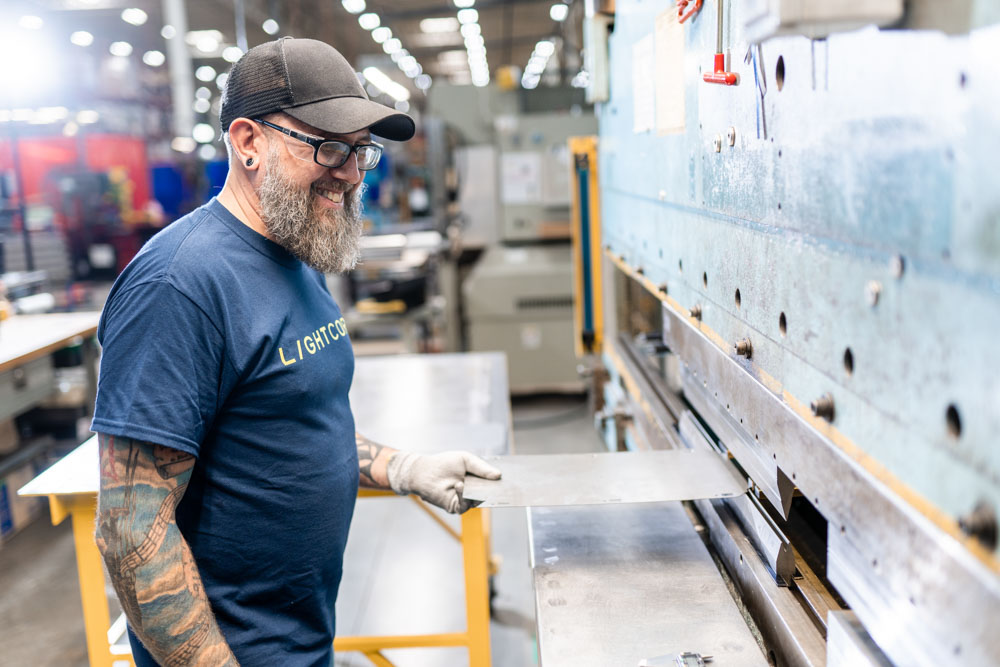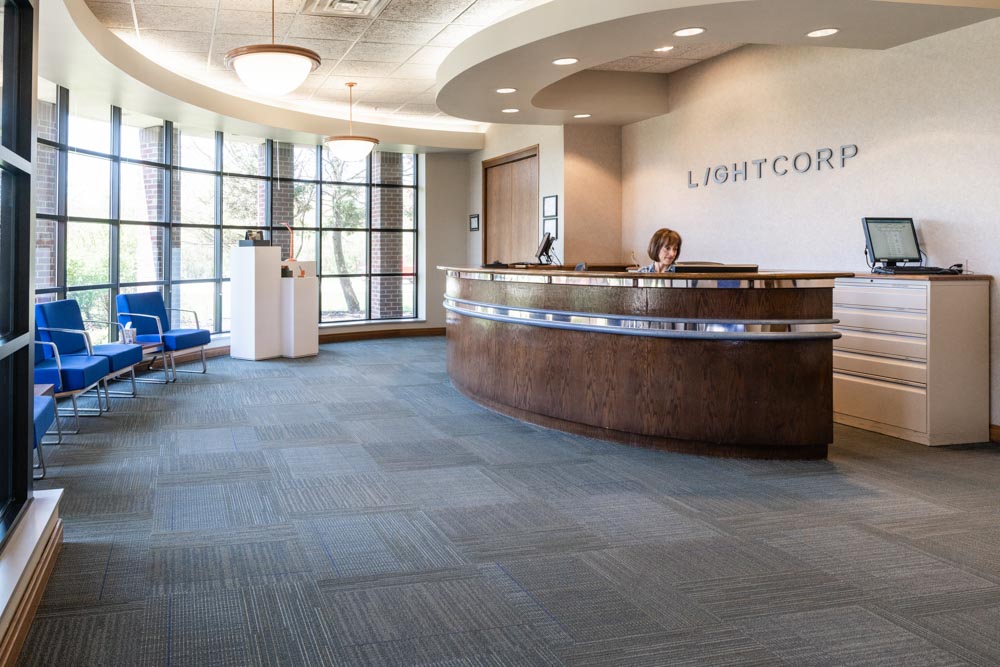 LightCorp was founded In 1986 in response to a request from Westinghouse to develop a product that couldn't be sourced anywhere else.
What started as a single solution blossomed through decades of development, capability-building and acquisition, resulting in what LightCorp is today: a multi-category, agile workspace expert. We meet the needs of our customers as a contract manufacturer cultivating mastery in lighting, power and functional accessories by focusing on front-end research. Only by understanding what end-users need are we able to develop products that meet human needs and bring good energy to all kinds of spaces.
LightCorp exists for the benefit of our associates, the community, and the owners. We know that our responsibilities, obligations, and impacts extend far beyond the products we provide. That's why every decision we make as a company endeavors to support and provide opportunities for people to thrive. Learn more about our corporate responsibility programs and certifications.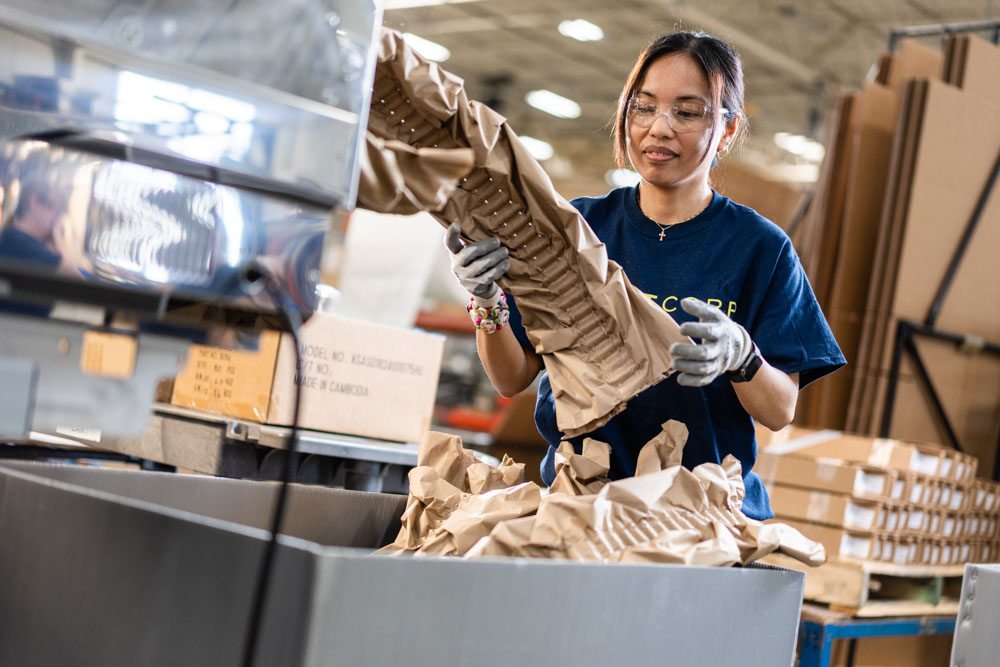 LightCorp is a great place to work and it shows. On average, our associates stay for 13 years.
Our core purpose as an employer is to provide opportunities for people to thrive. That means that we support our associates with a great working environment, flexible schedules, and excellent benefits including:
Please review our open positions below and e-mail us with questions or to submit your resume for consideration. 
LightCorp is an Equal Opportunity Employer that values diversity in the workplace.
We are frequently recognized by our customers and community for excellence in the areas of quality, customer service, sustainability and philanthropy. Over the last five years, we have received excellence awards from Steelcase, Knoll and Haworth as well as recognition from The United Way's Community Builder award.